A data-driven approach can help underpin successful strategic  and creative decisions. We start by looking at ways to gain data about your readers and content. These sessions (Subject: Data Management) will help you explore the world of data.
This session explores Web Vitals; a Google initiative providing unified guidance for delivering a great user experience.
This course is part of the collection of courses on Data Management:
Understanding Your Data
Data-driven Content
NCI & RCI
Web Vitals
The importance of page speed -Understanding how speed has become an integral part of quality score in search.
Focus on the metrics that matter – Understanding how to focus on the metrics that matter to digital publishers.
Run the web vitals report – A guide to running reports and accessing personalised recommendations.
Using the Lighthouse calculator – See how performance score is weighted and what changes will have the biggest impact.
Access to Stack Packs – Development resources A feature that will extend Lighthouse to include specific stack-based recommendations for developers.
Intro to LCP / FID / CLS
Case study-led approach e.g Dennik N (High scoring)
Optimise your website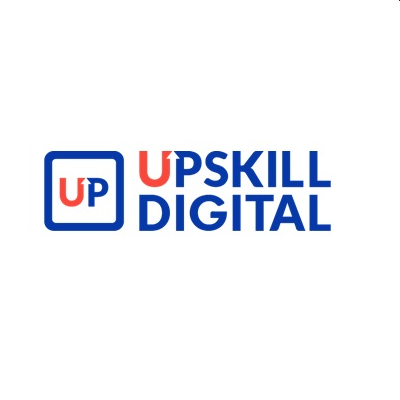 Upskill Digital: Global digital skills and transformation agency, empowering people & organisations to succeed through technology.