As the world of ads continues to evolve it's as important as ever to know you are using the latest technologies and optimising your performance. These sessions (Subject: Advertising Revenue) cover the basics from native advertising to programmatic strategies.
This session explores how programmatic advertising has optimised the online advertising space, and how to utilise tools and techniques to simplify the process of advertising.
This course is part of the collection of courses on Advertising Revenue:
Establishing Your Advertising Strategy
Optimising Ad Revenue
Data & Ads
Programmatic Strategy
Programmatic Change – How the programmatic landscape is changing.
Introducing the Hybrid model – Showcasing a more traditional approach to selling ads.
Programmatic buying options – and how to get started – Understanding the difference between Programmatic guaranteed and private auctions.
Introducing Display & Video 360 – Using Display & Video 360's A/B testing framework to evaluate every dimension of a campaign.
Programmatic funnel options – Exploration of all options in the programmatic funnel.
Intro to Ad Inventory
Trading models
Header bidding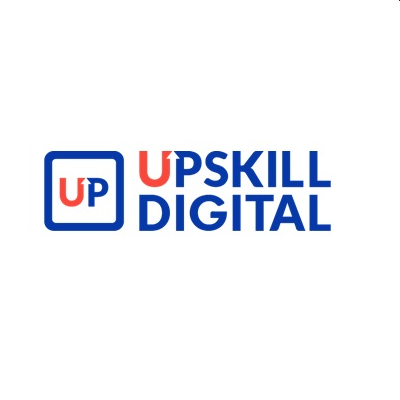 Upskill Digital: Global digital skills and transformation agency, empowering people & organisations to succeed through technology.