A data-driven approach can help underpin successful strategic  and creative decisions. We start by looking at ways to gain data about your readers and content. These sessions (Subject: Data Management) will help you explore the world of data.
This session explores taking analytics to the next level, with a suite of tools made specifically for publishers to gain further insight and personalised recommendations.
This course is part of the collection of courses on Data Management:
Understanding Your Data
Data-driven Content
NCI & RCI
Web Vitals
Turning Analytics insights into actions with NCI – Utilising Decision Engine in News Consumer Insight (NCI) to find personalised, actionable recommendations.
Better define the audience – Understanding how analytics data translates into causal readers, loyal readers, and brand lovers.
Use RCI to understand what's trending – Understanding how well content is performing in real-time, using real-time Content Insight (RCI).
Implementation of News Tagging Guide (NTG) – How to use News Getting Guide (NTG) to get even more insight from your data.
See how other publishers are using these tools – 10+ examples of digital publishers using NCI and RCI to further increase brand loyalty.
News Tagging Guide
Funnel Optimisation (NCI)
Content Optimisation (RCI)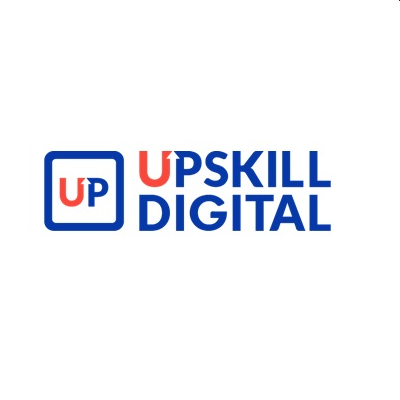 Upskill Digital: Global digital skills and transformation agency, empowering people & organisations to succeed through technology.