As the publishing landscape changes, more businesses are looking to adapt and grow their presence online. These sessions (Subject: Business Strategy) have been designed to help news publishers and journalists develop a business strategy to meet the digital changes facing the news industry.
This session is about analysing changing behaviors; mapping consumer journey, building customer personas, and discovering what being relevant really means; finding new ways to grow online readership and loyal digital community.
This course is part of the collection of courses on Business Strategy:
Digital Publishing Success
Establishing a Digital Newsroom
Growing Your Readership
Gain understanding of your empowered readers – Access to information and the rise of mobile technology has made readers more savvy, curious and demanding.
Understand reader relevance – Steps to optimise the factors that drive and define news relevance.
Build a reader persona – Steps to create a reader persona and 5 key considerations.
Mapping the reader journey – From micro moments, to creating loyal readers.
Redefining relevance – Exploring case studies of publishers who give their readers what they want.
Changing behaviours
Reader relevance
Building loyal readers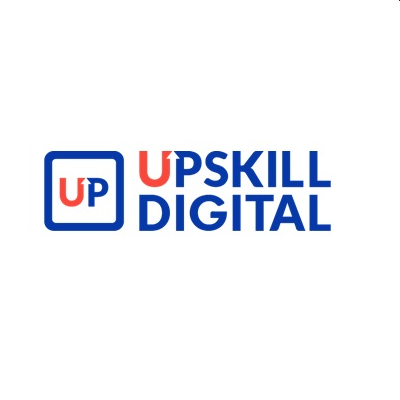 Upskill Digital: Global digital skills and transformation agency, empowering people & organisations to succeed through technology.