As the world of ads continues to evolve it's as important as ever to know you are using the latest technologies and optimising your performance. These sessions (Subject: Advertising Revenue) cover the basics from native advertising to programmatic strategies.
This session will discuss how data can continue to drive and enhance ad strategy, exploring first-party data and options for contextual targeting, as well as the enterprise-level features in Analytics 360.
This course is part of the collection of courses on Advertising Revenue:
Establishing Your Advertising Strategy
Optimising Ad Revenue
Data & Ads
Programmatic Strategy
Planning for the changing ads landscape -Understanding the close relationship between data and ads, and the changing role of third-party cookies.
Focus on contextual targeting – Focusing on the content and audience for a page, rather than depending on third-party cookies.
How to grow First-party data – Exploring the ever-growing importance of collecting first party data.
Importance of a single view of the reader – Understanding a single view of the reader and how to achieve it.
Getting Started with Google Analytics 360 -The advantages of the enterprise-level features in Analytics 360.
Contextual targeting
3rd party cookies
Anonymized IDs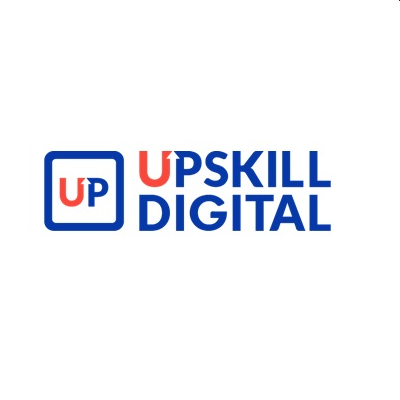 Upskill Digital: Global digital skills and transformation agency, empowering people & organisations to succeed through technology.