Crafting Digital Newsletters
In today's digital world, readers are looking for new ways to engage with news publishers online. These sessions (Subject: Audience Development) will explore the importance of developing an active digital readership and consider the value that a digital database brings.
Newsletters can play an essential role in a successful digital publishing strategy. Learners will discover how they can be used for audience growth, engagement, and driving revenue.
This course is part of the collection of courses on Audience Development:
Creating Content for Digital
Optimising Your Digital Assets
Crafting Digital Newsletters
How can Newsletters be used for Audience growth – How newsletters can play a vital role in bringing an audience back to a site, engaging with content.
Understand what makes a successful newsletter – Investing time, resources, and focusing on personalisation.
Complete the crafting newsletter checklist – 11 questions to ask before sending.
Learn how to earn revenue from newsletters. How newsletters can be used as a revenue driver.
Take inspiration from others. Seven publishers using newsletters in different ways.
For audience growth
As a product
Newsletter revenue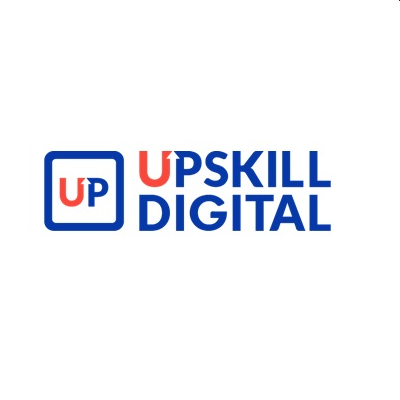 Upskill Digital: Global digital skills and transformation agency, empowering people & organisations to succeed through technology.